Breaking in through the roof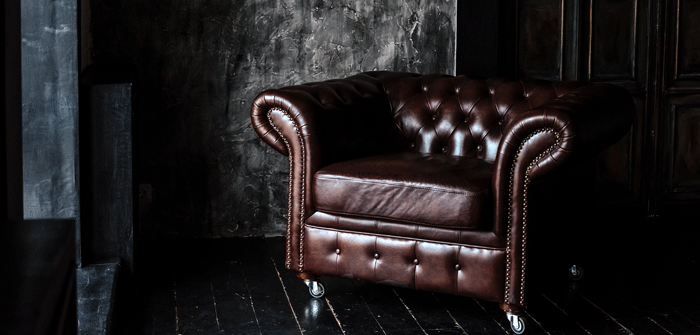 In Halifax there was a long-established conservative men's club, it had Chesterfield sofa's dark stained wood panelling and bar, subdued lighting, and ashtrays on small side tables.
The club was located in purpose-built stone premises dating from the Victorian era. It was a member only establishment and a male only club.
One night, the club was broken into, intruders had climbed out of an adjacent building skylight and onto the roof, they had forced the club skylight and (it was surmised) hung from the skylight frame by their fingers, letting go and falling onto one of the chesterfield sofa's.
Once inside they smashed open the till, only there was no money left in it. They then tackled the cigarette machine emptying it of coins and cigarettes.
Next came the two one armed bandits in the games room and the four billiard tables coin boxes, they took several bottles of spirits from behind the bar, breaking the locked shutters for access and they even broke into the humidor and took out the cigars.
They now had a considerable quantity of swag, three carrier bags of cigarettes, cigars, spirits etc. and a large canvas bag full of coins.
It was at this point they decided to leave; however, the doors were large and solid oak with strong locks and the windows were shuttered, barred, and locked. They realised they could not get out.
When the proprietor arrived the following lunchtime to open, he was greeted by two very drunk youths who were obviously not club members, they were surrounded by cigarettes, coins, and empty spirit bottles. The police arrived and took them into custody, it turned out they were career criminals who were never out of jail, they had been released just a week prior to the break in and would now be back inside.
Although they were 'career criminals' they were not particularly good at their chosen profession.