Can you hold your breath?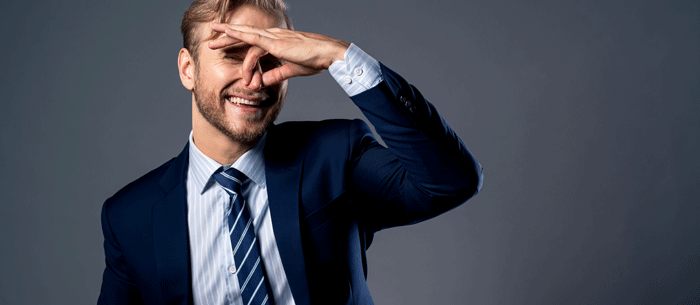 One Monday I arrived at the stores and was sent out to Bradford to meet Clancy who was working on a small branch of a bank. The building itself was all that remained of a row of shops long demolished so was now surrounded by grass and cut off from the other properties by road improvements/enlargements on three sides.
Upon arrival Clancy identified me and I was allowed into the back of the bank to help with the new system to be installed alongside the old, it was standard practice to keep the old system fully functional whilst installing a new upgraded alarm in banks.
Today was switchover day, a sub contract drilling team had been on site from Friday evening drilling a 1¼" hole through the vault wall using a diamond core drill and had finished early on Monday morning, it would now be necessary to install the control panel, complete the conduit installation and have the new alarm system operational that evening to protect the hole through the vault wall, so a long day lay ahead.
Just before 12:00 Clancy said let's get some lunch, there is a good sandwich shop nearby, it's my treat today. I was covered in cement dust from drilling fixing holes in the vault ceiling and walls so went to the toilet to clean up a bit before lunch. The bank was so small that they only had a single communal toilet for staff, it was kept very nice with fresh towels, posh hand soap, soft toilet roll, a cabinet with the bank managers shaving kit etc. and the entrance door opened directly into the secure staff side of the counter area.
I opened the door and walked in, immediately I was overwhelmed by the pungent smell, I turned around and walked back out to catch my breath, I thought this must be Clancy, why had he not opened the window.
Taking several deep breaths, I went back in, the smell was pervasive and made me feel sick but I was desperate for a pee so braved it and left as soon as possible foregoing the hand wash I had originally planned.
I let Clancy buy the sandwiches from the store and as we sat outdoors eating, I broached the subject of the rancid, pungent stink in the toilets.
Clancy admitted it was he who had been to the toilets mid-morning, I pointed out that the toilets were communal for all the bank staff and the manager, male and female and said, "why did you not open a window", Clancy said he had tried, but they were all painted closed and the toilet was not ventilated, he went on to say that he thought about propping the door open, however he had realised that in doing so he would have stunk out the bank.
We laughed together, thinking about the bank staff using the toilets and I asked Clancy what he had eaten to produce a small like that.
He then laid bare the events of the previous Sunday night, he and a friend had been drinking (Clancy could down 20 pints in 4 hours back then), they had then called into a curry house, for which Bradford is famed, he had ordered a vindaloo with two bottles of lager.
He then went on to say that, as he walked home to Clayton, approximately seven miles away, he had started to feel hungry again, passing another curry house he had gone in for more. He ordered another vindaloo but this time he advised the staff that he had just eaten a vindaloo in another curry house which had not been hot enough for him, and could they make sure this meal was really hot.
Clancy went on to describe the meal when it arrived as having a layer of blue flame on the top, it was that hot.
Altogether I was not now so surprised by the level of stench left in the toilets and made a mental note not to use them again that day.
The following day I was working with a different engineer, and the next I was at college, however on Thursday I was sent to help Clancy again, at lunchtime I decided to go to the restroom first and walked into the toilet, I could not believe that it smelled just as bad as it had on Monday, so I walked out and peed on a wall outside.
Speaking to Clancy over lunch I asked what the heck were you eating last night, he knew immediately what I meant and said that it was the same smell from Monday which had not cleared, I think he was embarrassed by this but you could never really tell with Clancy, my thoughts were with the staff of the bank having no other facilities to use and being forced to hold their breath every time they needed the toilet.
Clancy later said that he thought he had got away with this, as he had heard the manager telling one of the staff to call a plumber to come and look at the bank's drains.