Door Access Control
Door Access Control - Online catalogue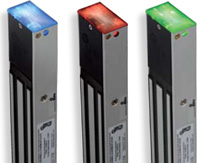 We are authorised distributors of CDVI door access control products
We offer a vast range including Diax Locks, door entry systems, Digiway door controllers, Digicode keypads, Digiprox card readers.
Available to buy online, every item in our door access control catalogue is listed with full technical specification, installation schematic, manufacturers technical support contact details and discounted from the published access control list price by up to 60%.
.
Door Access Control - Technical Support
Direct from the access control manufacturer's, based in the UK, you are never more than a telephone call away, every door access control product listing includes a dedicated support number to help you select the product you need, in addition you can request a copy of the full access control technical data sheet.
Door Access Control Distributor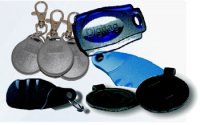 Stock in the UK
Door Access Control spares and accessories are standard stock items
We offer a vast range direct from our online catalogue
Grouped to help you select what you need, look out for variants selectable from the catalogue order page, many items can be ordered in different finishes, voltages and other options, use the drop down selector by the prices to see all the possible variants available
Door Access Control Products Available

Online Security Products are authorised distributors of CDVI products. CDVI Ltd is active in the fields of electronic locking and door access control, with products ranging from Electromagnetic Locking, Keypads, Stand Alone, Biometric & On Line Access Control and Door Automation.
Door Access control products under the brand names CDVI, Diax, Digikey, Digitag, Digiway, Digitag LR and SecureMag are supplied by CDVI (UK) Ltd
Online Security Products are an authorised distributor of CDVI (UK) door access control products