Foreward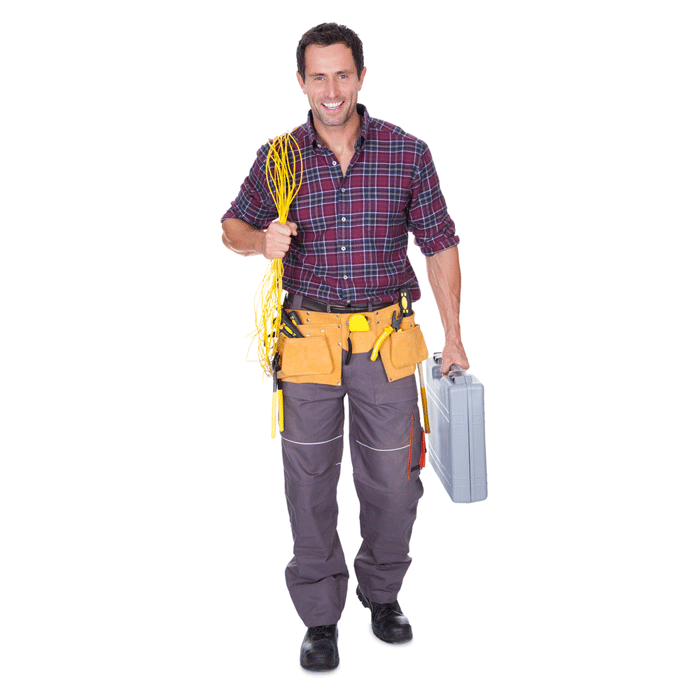 After leaving school in 1975 I enrolled in technical college for a one-year City & Guilds electrical and electronic engineering full time course. In May 1976 and with no idea what I wanted to take up as a career, Having worked for a tiny alarm company HK Security for a few weeks until they went out of business, I applied for work as an apprentice to all four national intruder alarm companies in the UK at that time. I received a reply, an interview, and a contract of employment from just one, Chubb Alarms.
I was apprenticed to Chubb between 1976 and 1980, and had privileged access to customers premises, as part of my role I was working alongside engineers installing and repairing intruder alarm systems.
During my apprenticeship I witnessed many interesting situations. The following tales give an understanding of early intruder alarm systems, which were surprisingly crude in their operation.
It also provides an insight into many rude, funny, and sometimes downright dangerous situations I encountered during my formative teenage years.
The stories that follow were mainly witnessed by myself first-hand, a few were related to me in great detail by the engineers I worked with during my tenure. Care has been taken to conceal the names of the people and customers who are still trading to protect their identity.
I believe that enough time has elapsed to prevent any details I have provided about these early alarm systems, that these tales cannot compromise the current security of the customers, or the company, in the present day.
About the Author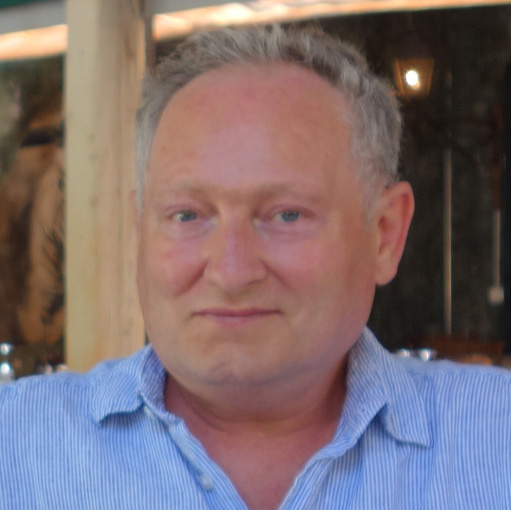 Philip Wilkinson. Born in Headingley, Leeds I am a Yorkshireman through and through, growing up in Leeds, attending Abbey Grange School, then Kitson Technical College I was offered an apprenticeship with Chubb Alarms in 1976. From there I have worked with CCTV systems for CamEra from 1982 to 1986. I then went into business with a friend taking up the role as technical director, between us we owned Stocks Security Ltd. a NACOSS company.
Following the sale of the company, between 2001 and 2008 I sat on the board of several small UK limited companies offering various services, including e-commerce website design and fireworks retail. I am now the Managing Director of Online Security Products Ltd.
I have lived and worked in Yorkshire my whole life, as a child staying with family friends for weeks at a time at their chapel in Grassington and on a farm without heating or running water in Thorner. For many years, my family holidayed at the East coast fishing towns of Whitby, Staithes and Robin Hoods Bay. I love nothing better than driving through the dales and North Yorkshire visiting villages en-route and enjoying the challenging B roads abundant in the area.
The works of a famous Yorkshire vet, televised by the BBC in 1978 as a series of charming, funny and sometimes dangerous short stories, in which he visited remote locations all over Yorkshire, at all times, and in all conditions, had a lifelong influence on me.
Driving through Yorkshire to install, service and repair security systems, I felt an affinity with him and often visited similar remote locations all over Yorkshire in all weathers to cover emergencies as and when customers required.
I have often mused if it would be possible to write a similar fact based story about my own unique experiences within the intruder alarm industry, the unrestricted access to customers premises granted to me during my career has provided many amusing, dangerous, funny and even sexy situations not granted to most.
Tales of an apprentice intruder alarm engineer is the first book in my series and covers the period 1976 to 1980 when I was apprenticed in the industry.
Read Alarming Stories now
Use the navigation bar on the left to choose chapters
Purchase Kindle or Kobo versions from the right menu
Download the pdf file for free from the right menu
Copyright © 2020 by Philip Wilkinson. All Rights Reserved.
Need to contact me, please use the form below.