Holiday on the firm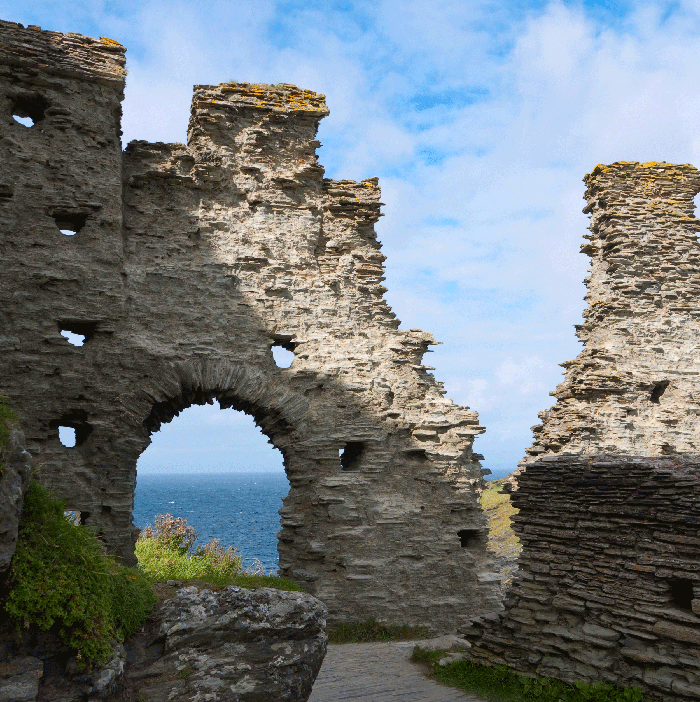 One Monday morning I arrived at the stores expecting to be given three or four calls, instead I was told to go home, pack a bag and drive to Poulton le Fylde and collect an engineer. I was to complete an installation in a supermarket in Launceston, Cornwall.
Grabbing my bag I set off across the Pennines, the rain was so severe that the M62 came to a complete standstill three times, reaching Poulton le Fylde I had a coffee and it was around 10:30.
I met the engineer who was waiting for me and we walked out into the car park to set off for Cornwall, I threw the car keys to the engineer and said it's your turn to drive, he threw them back to me and said, I don't have a licence.
We drove through heavy rain to our digs in Launceston and dropped off our bags about 4:30 PM, I said to the engineer with me, let's go and have a look at the supermarket and see what we have to do.
Arriving at the supermarket, it was in my estimation about one day's work to finish the installation, however I noticed that two of the cameras installed the previous week did not have lenses on them, and there were none in the box.
The following day, I deliberately called the office just before closing at ten to five to advise we were missing two lenses, they agreed to post them, but they had missed the post office that day, this meant the lenses were likely to arrive on Thursday.
We finished the work, except for the lenses and asked the manager to keep them when they arrived, then had two days holiday in Cornwall.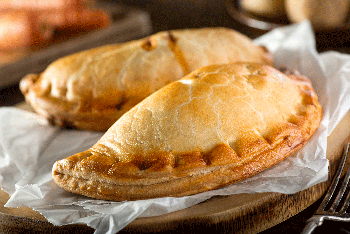 We visited Tintagel caste, ate Cornish pasties, and then went on to Port Isaac and Padstow.
The following day it was Newquay with a drop into Bude on the way back to Launceston.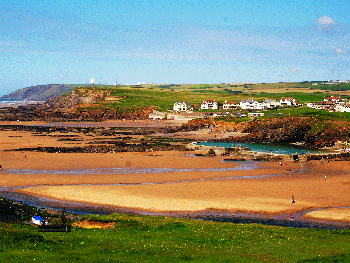 On Friday morning, we dropped into the supermarket, the lensed had indeed arrived late on Thursday and we fitted these, focussed them and left for Leeds, via Poulton le Fylde to drop the other engineer off.
No one was ever any the wiser and it was a great feeling taking two days holiday on the firm.