Intruder Alarm - General Information
Online Security Products now introduce a range of security alarm equipment from manufacturers including Cooper Security (Scantronic), Infinite Prime, Castle Care, Pyronix and more.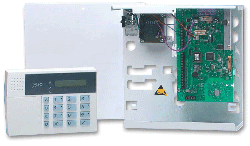 Top of the range professional security control equipment manufactured by Cooper Security - Scantronic brand, choose from hard wired, hybrid and wireless control equipment from this high end manufacturer.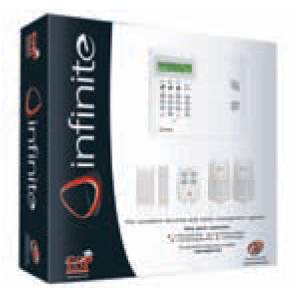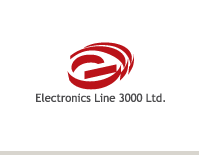 Infinite wireless control equipment from Electronics Line 3000 - Top of the range domestic wireless intruder alarm equipment, minimise installation hassle, maximise flexibility with this incredible complete intruder alarm range.
© Online Security Products TM and OLSP TM are trademarks - All rights reserved