Nude bronze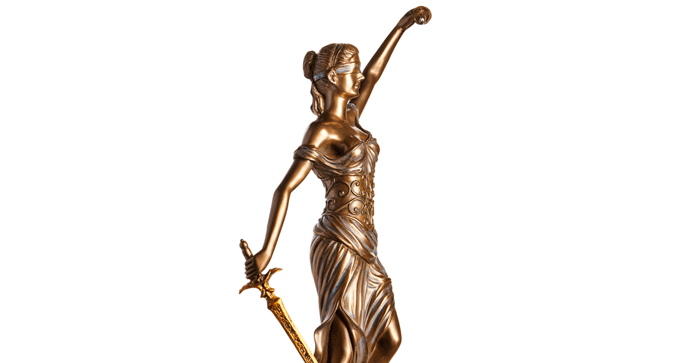 One day, I travelled to a large house in Harrogate to meet with Martin , he had a very weird sense of humour and it was always great to work with him, anything could (and usually did) happen.
When I arrived, Martin opened the door to me as the customer had gone out and left us to work. I was immediately struck by the hallway in the house, there was a life size bronze statue of a naked woman in the hallway installed to form the newel post of the staircase, she was posed in a standing position, legs and feet together and her arms raised above her head, her hands met and gripped a lamp which looked somewhat like an ice cream cone, with the ice cream being the crystal lamp.
The statue had been installed some years and had a patina typical of bronze statues, however there were two places where she was polished smooth, and the metal was exposed, her left breast and her backside. These parts of the statue fell in a position where you naturally put your hand to steady yourself, on the way up the stairs the left breast was at a point where it was unavoidable to hold as you passed, and again, her buttocks on the way down.
Mid-morning the gentleman of the house arrived back without warning and caught Martin with his hand on the statue going upstairs, up until that moment, Martin had been licking the statue and behaving badly in some misguided effort to entertain me.
Things calmed down after his return, and Martin worked hard to complete the system alterations. He could not resist however, just touching the statue every time he passed, often making rude gestures if I happened to see him.
The rest of the day passed without incident and we completed the work, as we were obtaining signatures for the alterations, the lady of the house arrived. Immediately as she walked in it was obvious that the statue in the hall was of her approximately twenty years younger.
Her husband introduced his wife to myself and Martin who could not resist saying, "good afternoon, I almost didn't recognise you with your clothes on", he got away with this, as he had a way of being charming whilst being quite decidedly cheeky and his face said it all.