Risky CC wire testing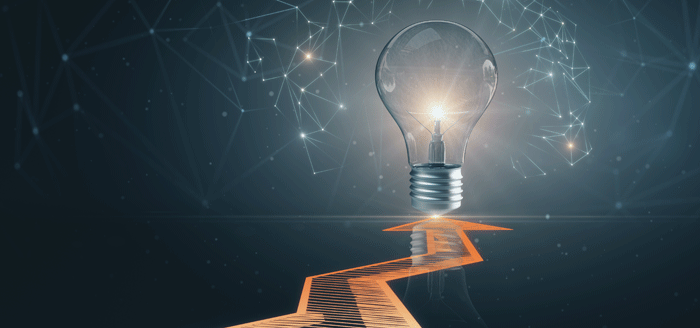 On one occasion, I was sent to assist Grant, a service engineer, there was a problem on the alarm installed in one of the retail premises in Leeds city centre, a major electrical retailer which occupied a large store in the pedestrian area of the city, the store was approximately one hundred years old, it did not look this old due to money spent on the frontage and fit out, however, when you climbed into the loft space, it was a very old building behind the glossy facelift.
In the roof space to detect intruders removing tiles to gain access, closed circuit wire (CC wire), a single stranded conductor with PVC sheath, designed to break with a strain of thirty pounds, had been installed by stapling hundreds of yards in a criss-cross pattern to the underside of the roof joists to form a lattice of wire at four inch intervals.
This wiring had been inherited from a much older, probably Burgot system and re utilised as part of a newer system, however it was now unreliable, giving false alarms and sometimes preventing the system from setting.
The wire comprised two circuits, installed intertwined, so the first circuit was installed at eight-inch intervals, followed by a second circuit at eight-inch intervals, the result being four inches spacing.
Grant said, the issue was with the galvanised staples, when they had been hot dipped, the metal deposited on the staple could run as they were drawn out and cause knife edge sharp areas, if these were on the inner arch of the staple, as they were hammered home over the CC wire, it could nick the PVC sheath exposing the bare metal copper conductor.
Over time and with an electrical current running through the wire, eventually a chemical reaction took place between the staple and the wire as they were dissimilar metals, this could eventually result in the wire separating or becoming high resistance, but still looking intact. I started to wonder how we could possibly find the bad joints in such a large quantity of wire.
Grant rigged up a light, and a soldering iron, then disconnecting the wiring from the alarm, we took a spare bayonet light bulb and soldered the wires to the terminals on the bulb.
He then connected a plug top to the wiring and plugged this in, he flicked the switch on the socket on and off briefly, the lamp flickered and about thirty wires split apart at the staple point swinging down making it obvious which needed repairs.
We soldered new sections in place of all that had severed, then switched the plug on again, this time the bulb lit and there were no more broken wires.
I was intrigued by the ingenuity of the engineer to consider such a simple way of finding the faults, it certainly worked, nut may not be acceptable now under modern health and safety considerations.