Access Control



Impro Systems Access Control
Access Control Products
Buy Professional Access Control Products online from an established company
Online Security Products, suppliers of professional Access Control products from top manufacturers. We supply a vast range of professional products from leading manufacturers at low prices to trade and industry.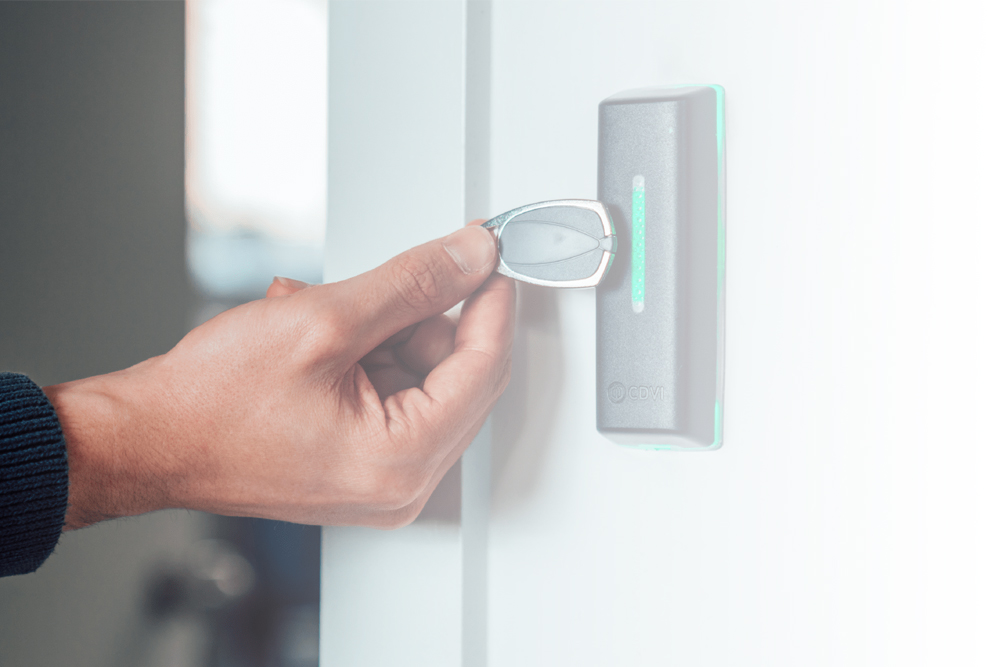 Access Control Distributors
​Online Security Products are leading UK suppliers of professional Access Control products at trade prices to Access Control installers.
Access control systems typically provide control to one or more doors within a building, most systems use RFD fobs or cards to act as tokens giving permission to open a door, gate or barrier to only those who are issued with them.
Typical access control systems comprise an electric lock, a controller, a reader, a power supply and if their is more than one point may be networked together to manage cards/fobs from a central location i.e. a PC.