Door Entry








Door Entry Products
Buy Professional Door Entry Products online from an established company
Online Security Products, suppliers of professional Door Entry products from top manufacturers. We supply a vast range of professional products from leading manufacturers at low prices to trade and industry.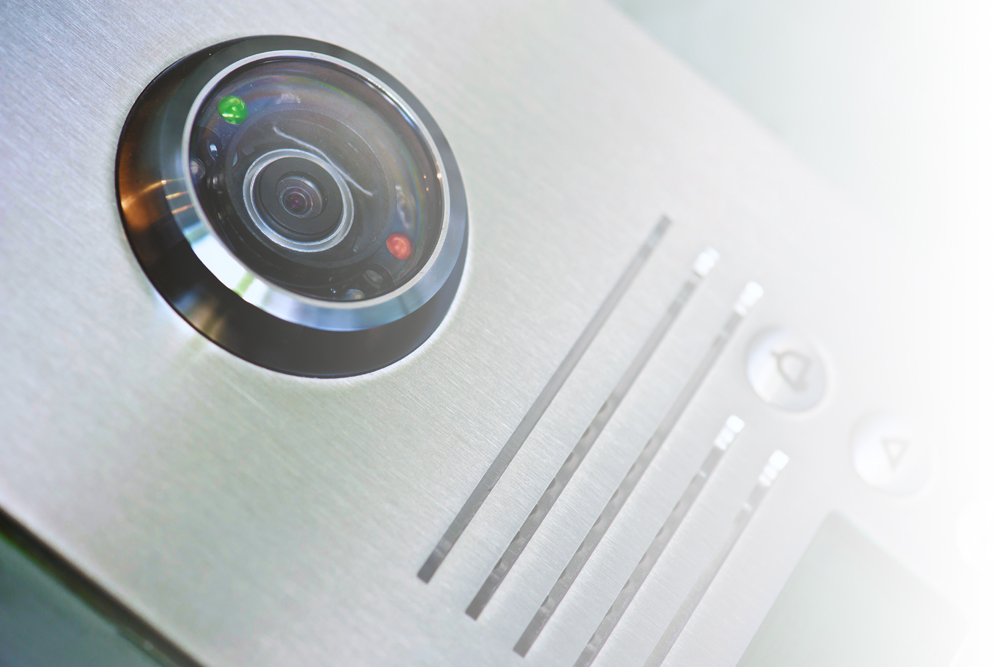 Door Entry Distributors
​Online Security Products are suppliers of Professional Door Entry systems to the trade at great prices, we supply parts from most leading door entry system manufacturers including CDVI, Aiphone, BPT, Comelit, Videx, Fermax, Dahua.
Door Entry products typically include an external call point which can be audio only or audio and video, in a standard Door Entry system the external Door Entry call point acts as your doorbell calling audio or audio and video door entry points inside the property, the internal door entry points can operate and electric lock or an electric gate.
Variants of Door Entry systems include wireless systems using DECT technology to a dedicated portable handset, or some Door Entry systems utilise GSM to call telephones, most will store multiple numbers and transfer if unanswered to the next number. Some Door Entry systems can utilise WiFi to communicate with tablets and smartphones as well as fixed Door Entry points.