UK mainland orders delivered by
next working day signed* only £8.33
Orders over £250 delivered free**
Secure Payments



Gate Lock
MVA-MVM Electric Deadlocks£86.95 £60.87

MVM-MVA Motorised Deadbolt Locks MVM/MVA are motorised deadbolt locks, ideal for pedestrian gates, industrial doors and can be installed internally or externally. The MVM includes a manual override turn, the MVA does not - both units are supplied wit

Centurion Gate Lock£297.92 £265.00

Centurion Gate Lock This lock is a heavy duty device, designed to secure double swing gates. This device is normally installed on the second leaf, and is used in conjunction with a mechanical stop. This secures both leafs against the stop.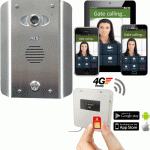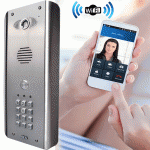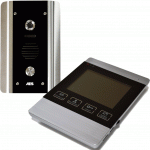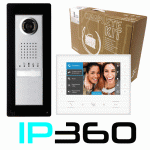 Answer from anywhere!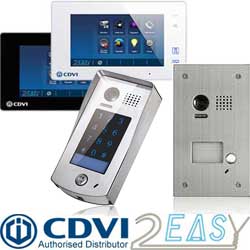 Kits start from £279.30