Alarming Stories now published
Tuesday, 13 October 2020 | Admin
Alarming Stories I
Tales of an apprentice intruder alarm engineer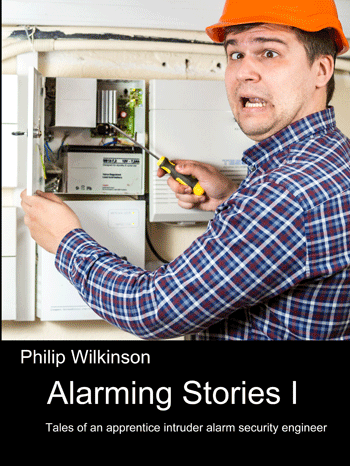 Book one in the Alarming Stories series is now published on Paperback, Kindle and Kobo
A series of short stories detailing the highs and lows of an apprentice in the late 1970's.
This autobiography provides an insight into many rude, funny, annoying, and sometimes downright dangerous situations I encountered during my formative teenage years. It also provides an understanding of early high security intruder alarm systems, which were surprisingly crude by modern standards.
The tales of a famous Yorkshire vet published when I was eleven in 1970, televised in 1978 and the re-run in 2020 had a lifelong influence on me. Driving through Yorkshire to service and repair security systems in all weathers and at all times of the day, I felt an affinity with him and often visited remote locations all over Yorkshire, at all times and in all weathers.
I have often mused if it would be possible to write a similar fact-based story about my own unique experiences within the intruder alarm industry.

Purchase Kindle Edition £3.21
Purchase the Paperback £8.49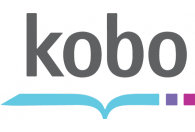 Purchase Kobo Edition £3.21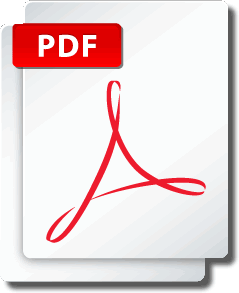 Download pdf file free
Copyright © 2020 by Philip Wilkinson. All Rights Reserved.