Tuesday, 1 December 2020 | Admin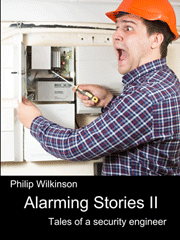 Alarming Stories II Tales of a security engineer, book two in the Alarming Stories series is now published on Kindle and Kobo
Tuesday, 13 October 2020 | Admin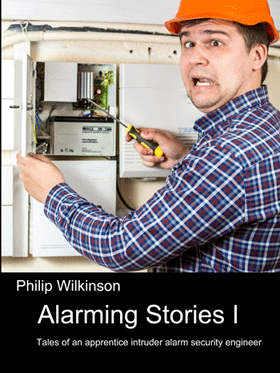 Alarming Stories I Tales of an apprentice intruder alarm engineer now published on Kindle and Kobo
2 Comments
Tuesday, 10 December 2019 |
Admin
Online Security Products are leading suppliers of the Dahua professional CCTV range of products

Online Security Products Appointed Authorised Distributors Dahua CCTV Products. Dahua products can order directly from our online catalogue with expected delivery next working day.
2 Comments
Friday, 1 November 2019 |
Admin
Online Security Products are now authorised distributors of UNV Uniview IP CCTV Products
Tuesday, 27 August 2019 | Admin
ZKTeco Ireland and Online Security Products have established Distribution Partnership to further develop ZKTeco's market presence of CCTV, Access Control and T&A solutions in the UK and Irish markets.